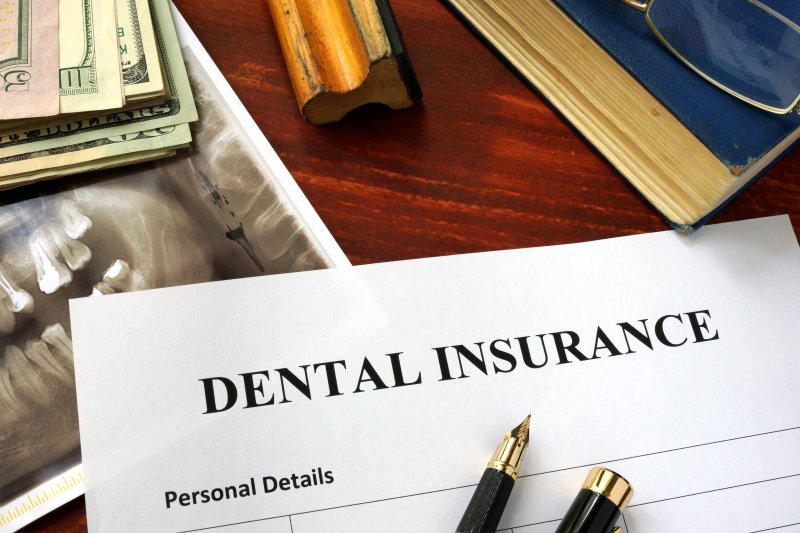 Some people are under the assumption that brushing and flossing are all that's needed for a healthy smile. However, that's far from true. You must also visit your dentist in Muskegon regularly for checkups and cleanings to ensure your mouth is in good shape. With dental insurance, it's easy to get the professional care you need at affordable prices. But do you know how to make the most of your benefits while you still have them? If not, don't worry – we've got you covered. Here are five easy ways to maximize your dental insurance benefits.
Get Regular Preventive Care
Preventive dentistry is essential for a healthy smile. By taking proper care of your teeth and gums, you can have better overall health and well-being. Most dental insurance plans will fully cover preventive services like teeth cleanings, oral examinations, and routine X-rays. It's incredibly important to stay on top of your routine appointments as they'll help you avoid needing more complex and expensive procedures down the line.
Understand Your Coverage
In many cases, you can use your dental insurance benefits for other types of dental work. For example, if you need a filling to restore a weakened tooth, your policy may cover it because it's considered restorative. Similarly, dental crowns may also be eligible for coverage because they're sometimes considered medically necessary. Of course, every policy is unique, which is why you should confirm the details of your coverage before committing to anything.
Schedule Dental Appointments in Advance
Most complex dental procedures require multiple appointments to complete. If you need any dental work that exceeds your annual maximum, you should ask your dental team to schedule part of it this year and the rest the next year. That way, you can use two annual maximums instead of just one.
Know When Your Benefits Expire
Although every dental insurance plan is unique, most operate on a calendar-year basis. You must know when your benefits expire as anything left unused will usually not roll over into the new year. If you have any outstanding treatments, you should schedule them before the year ends.
Use Your Flexible Spending Account (FSA) Dollars
Did you know that you can use your flexible spending account (FSA) to pay for dental care? One of the benefits of this account is that it has tax-free money you can set aside for dental expenses. Because most funds expire at the end of the year, you should use what's left before the year ends.
Want to kick off the new year with a healthier smile and thicker wallet? By following these tips, you can maximize your dental insurance benefits and do just that!
About the Practice
At Healthy Smiles Dental Care, we combine modern dentistry with old-fashioned hospitality. Our team will always go the extra mile to ensure you get the best care possible. If you need help maximizing your dental insurance benefits, we're more than happy to assist with the process. You can make an appointment via our website or call (231) 563-6878.